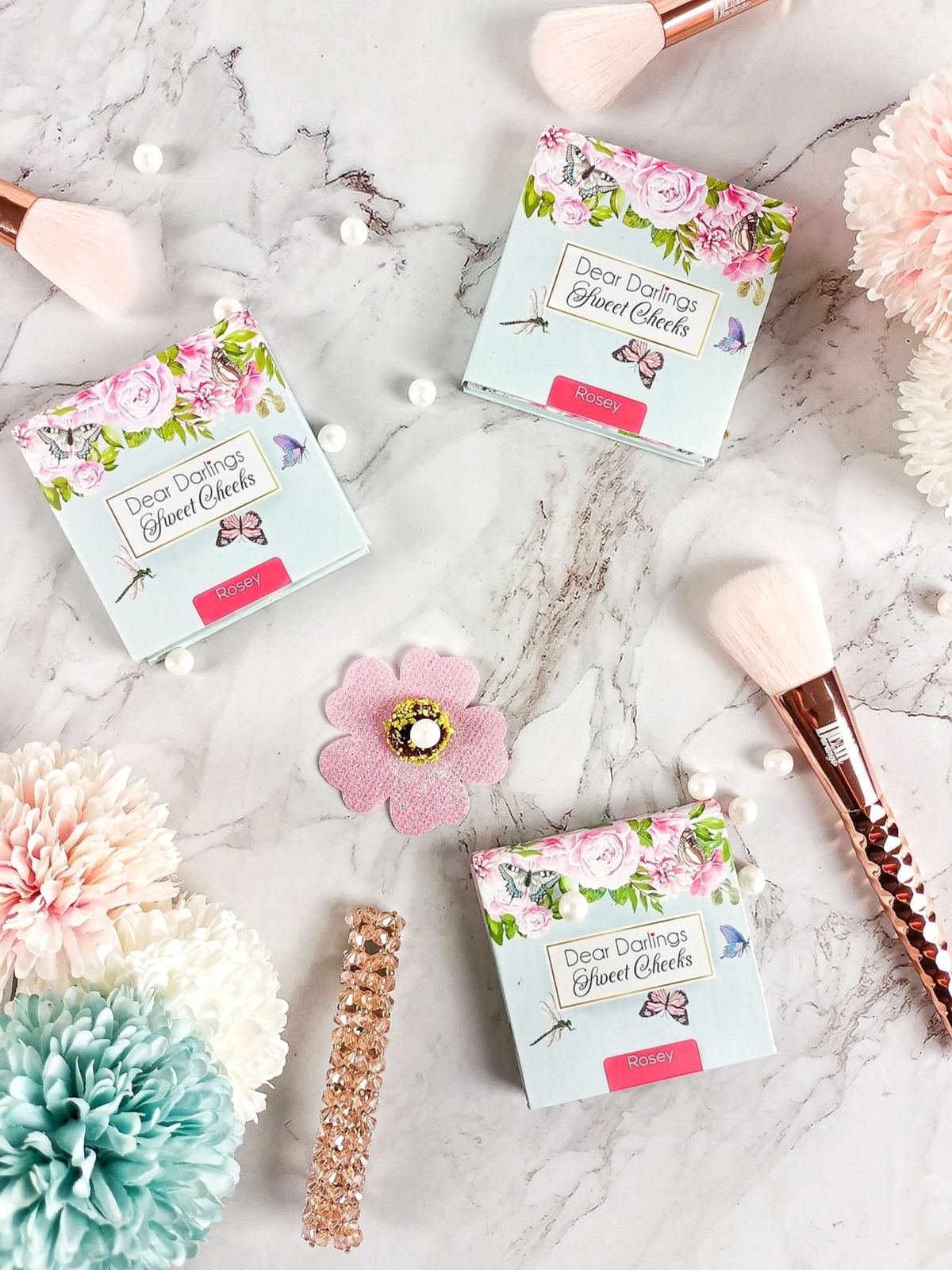 Dear Darlings Beauty started with my first makeup memory of my mom putting on her face powder. I felt so beautiful when i took one of her blushers and swirl some on my cheeks! My mother was always so generous with her stuff and i would most likely take advantage of that!

For years i've been listening to moms alike expressing their "disappointment" when their daughters ruin their favourite lipstick and damage their limited edition blushers! Lets not forget the ultimate question; "whats the best product to give my kid so they stop stealing mine?"

I created Dear Darlings Beauty to work with petite sized features where each shade and formula is developed to be age appropriate. My goal is to inspire, empower and encourage creativity throughout these critical years and be the first beauty line you choose for that journey.
Our daughters mimic what we do. They adore us, as much as we adore them. My two daughters age 2 and 3 know nothing of make up, but they would be the first to rummage through my make up bag and snatch all my brushes and eye shadows away.
So mamas, aunties (and maybe daddies) out there, our beauty line is KKM certified and we use only the safest materials for our formulas. We have a lot plans for the future so follow us on this beautiful journey!